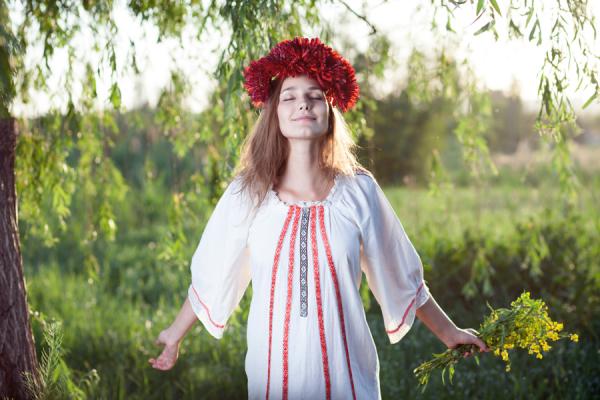 At the moment it looks like traveling to Ukraine is possible. The official term of previous traveling restrictions was ending at 00:00, September 28, 2020. Since they did not prolong - borders became open automatically. In every vase, be sure to have COVID-19 travel insurance beforehand when entering the territory of Ukraine.
The terms and conditions however might change within the following days. So, before booking any flights it is better to contact your embassy and check with them too.
Ukraine is divided into four epidemiological zones depending on the percentage of sick people: green, yellow, orange, and red. So, the COVID-19 situation in each region differs as well as quarantine measures there.
Take into account that traveling is possible under all circumstances for those who have a medical treatment appointment in Ukraine!
However, the weather in Ukraine is still quite good these days and if you follow all the rules, traveling will be a pleasant discovery of the country and having a date with Ukraine ladies!