Meet Blonde Girls - Date Blondes
Blondes Became Rare
Beautiful blonde women make the hearts of men across the world melt. They look tender, feminine, and induce a desire to protect them. Scientists say that in the second half of the XX century the number of naturally blonde women on Earth decreased from 49% to 14%. Nowadays this number lowered by another 2%.
In This Article
Despite these statistics, on our site, you may find lots of pretty blonde girls from Kiev, Odessa, Nikolaev, Kharkov, Kherson etc. Many of them don't even dye their hair! You definitely heard that fair hair is known as a feature of typically Russian appearance. You, probably, wonder how we managed to collect such a number of beautiful blonde flowers on slavic-girl.com?:) The answer is in Ukrainian ancestry and historical background.
South of Ukraine is a wonderful place where you can meet Slavic women of Ukrainian, Russian, Belorussian origin, and others. Mykolaiv, "the city of beauties", is a hometown for many girls with multi-national roots. Ukrainian Girls with Russian ancestry unite the best features of both nations. Get to know them and make sure! If you want to know more about the features of both nations, feel free to read this article in our blog.
Fair-haired ladies beautifully attract men with their sexy appearance and natural charm. Many men in power dream to have beautiful blonde Russian women as their life partner. They are ideal lovers and wonderful actresses and attract men by their mild and a bit naive character.
Do you find blonde girls attractive and charismatic? Then you are welcome to check girls on this page. You can choose several ladies of your age range you like more and start communication with them. They say that blonde girls have their female side of character at its height so they will appreciate your efforts to show your interest with the rites of courtship. You can impress such a lady with flowers, small surprise presents, and tender compliments. Keep doing that even when you are in relationship and about to marry. And never forget that being married!;))
Of course, blonde girls on that page are very different, with various life stories, wishes, desires, habits, and temper. That is reasonable to choose several ladies to start talking to, so later you will be able to choose the one that matches you better.
If you want to make the acquaintance process quicker and more effective, choose International Matchmaking Service and mention to your adviser you are looking for a blonde woman;) Good luck in your search!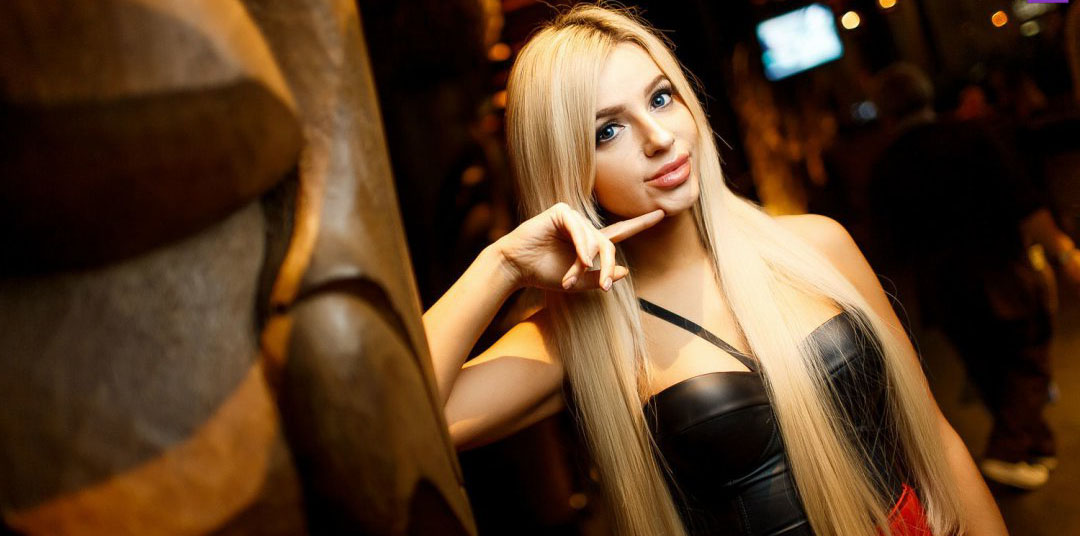 Experienced men are advised to praise the girl for any of her efforts. For example, a pretty face or beautiful eyes she got from nature, so a compliment on this subject will not be so valuable. But a good figure, clearly supported in the gym, or well-made hair is clearly worthy of attention and praise.
There is no reason in arrogant or pathos words. It is a good idea to make simple and honest compliments, just not banal or boring. Lying is out of the recommendation list. Many girls instinctively feel falsehood, so why do you need insincere flirtation? Straight admiration for her virtues is such a better.
Be bolder! Blondes love confident men! While you deciding to chat with a beautiful blonde, try to overcome your usual shyness, some stiffness.
All educated people are characterized by the obsessive thought that at the moment of your acquaintance you may distract the girl from something very important. Be sure, if the girl is online, she is expecting an invitation or, at least, she will answer a little bit later!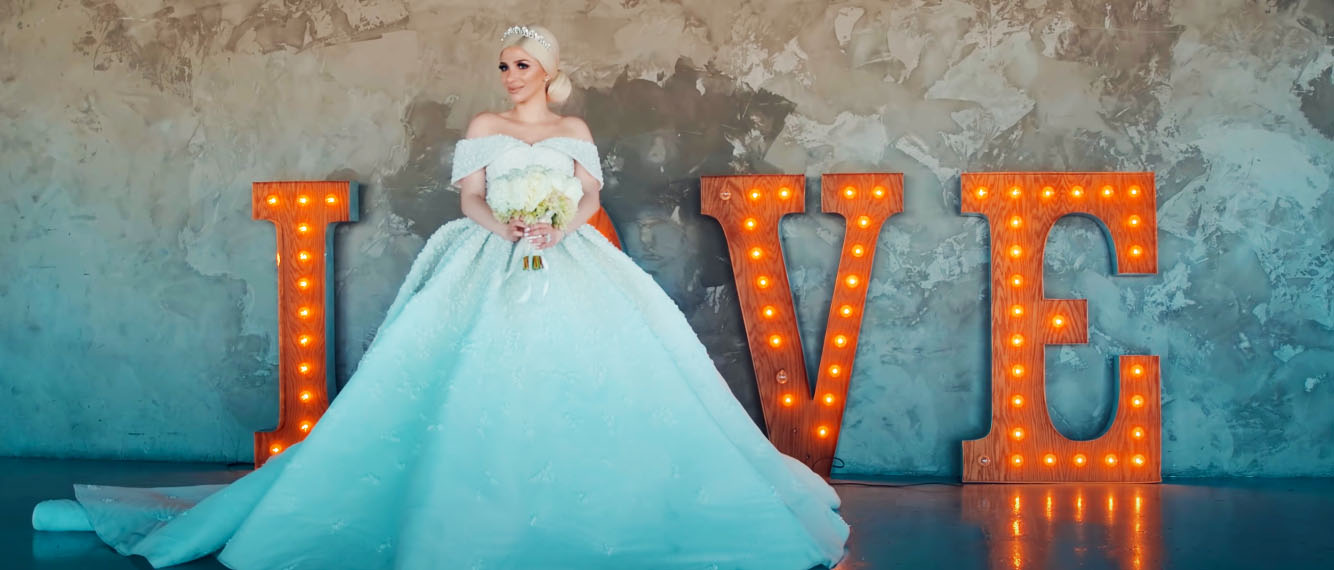 One of our blue-, green- and brown-eyed women with pretty blonde hair is willing to become your future life-partner. Your primary goal is to find this one and only. Listen to your heart and make your choice. Find a lady online and start a conversation. Why don't you ask several ladies for a video-chat or come to meet them in Ukraine? The more ladies you initially choose, the better the chances of success will be. Only a real meeting or can show whether you are compatible! Try Ukrainian Dating Online and planning your meetings the sooner - the better!
❤️ Where Can I Meet Blonde Russian Women or Blonde Ukrainian Women?
You can choose the photo of a pretty blonde woman here and check-in her profile what city she is from. Our head office is in Mykolayiv (Nikolaev), south of Ukraine, but we also work with ladies from other towns and we interview all of them before they join our agency.
❤️ How Can I Get Acquainted with a Pretty Girl with Blonde Hair?
You can start with writing to the lady you choose here, on the site. Another option - you can travel to Ukraine, visit our office and meet ladies whom you choose even without writing to them before.
❤️ I Want to try Blonde Woman Dating and Want to be Sure the Lady I Talk to is Really Interested in Me, Can You Help?
You can try our individual matchmaking service. Our professional matchmaking adviser will help you to choose ladies whom you are compatible with and with whom you have more chances to fall in love without spending time on numerous dates.
❤️ Can I Invite a Pretty Blond Woman to my Country to Get Acquainted with Her?
That is a great idea for the second meeting, when you have already met each other in real life, felt mutual sympathy for each other and now you want to develop your relationships.